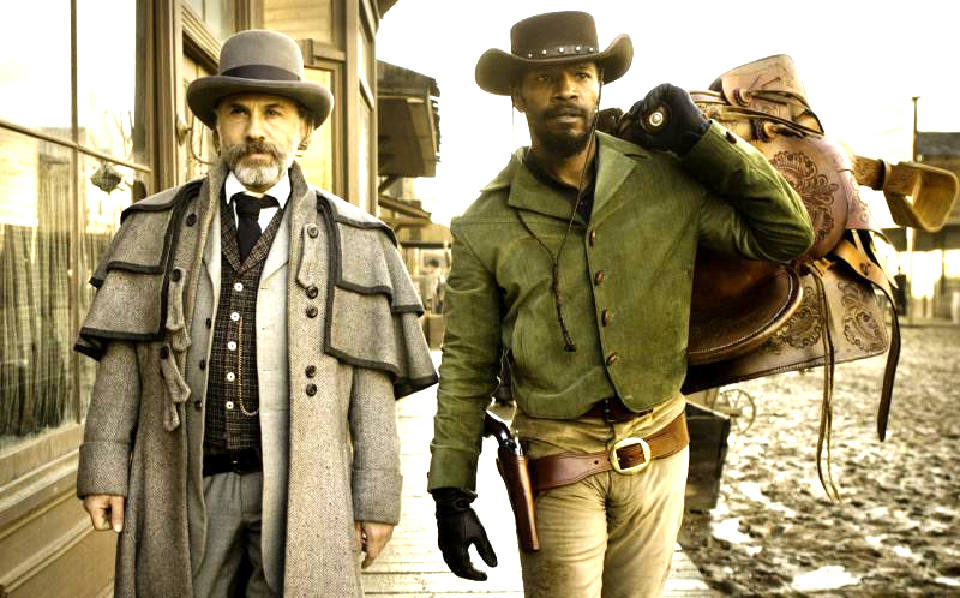 ....
This is an A to Z listing of the best films on planet earth in 2012, in our opinion. It takes a great cast of actors to make a great movie. It takes a great script writer and a good story to tell. It takes great producers, directors and insightful investors.
Battleship
Django Unchained - (Christoph Watlz, Jamie Foxx)
James Bond, Skyfall
Lawless (Tom Hardy)
Mission Impossible, Ghost Protocol (December 2011)
Pitch Perfect
Spiderman, The Amazing
The Hunger Games
This Means War (Chris Pine, Tom Hardy, Reese Witherspoon)
We also quote and reference the views and reviews of others for the purposes of fair comparison.
A - Z FILMS INDEX
..