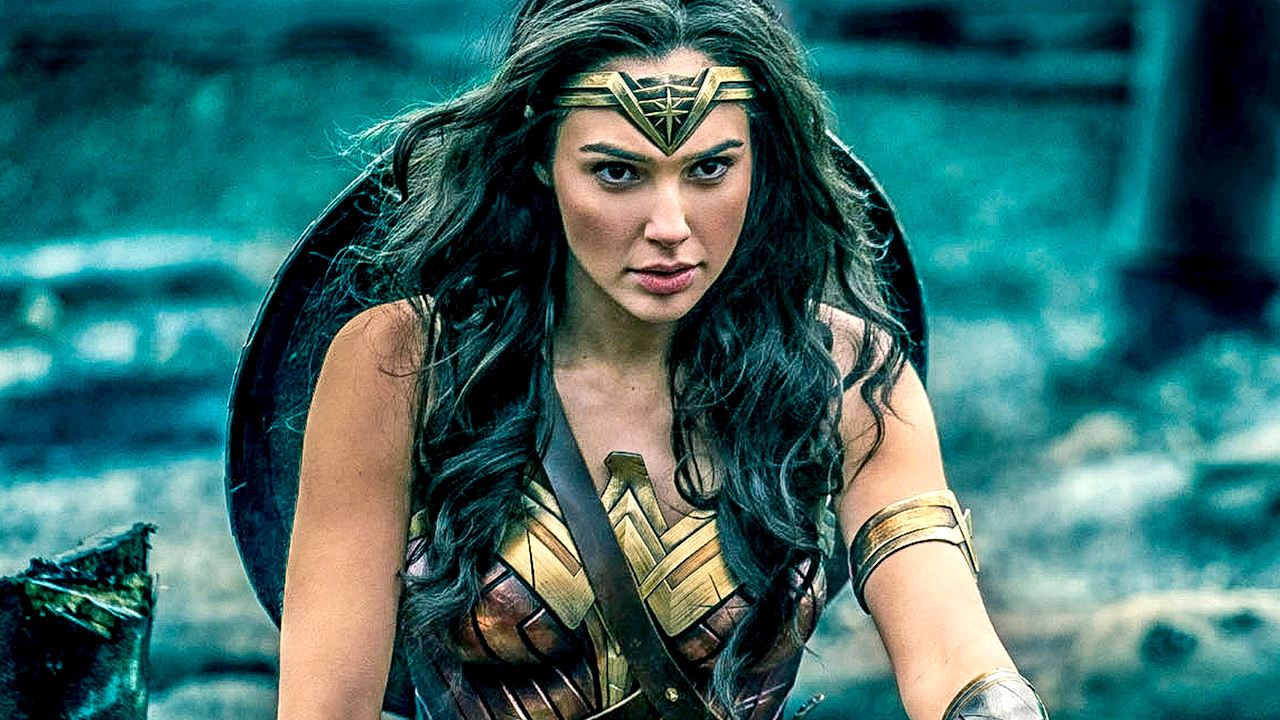 ....
This is an A to Z listing of the best films on planet earth in 2017, in our opinion. It takes a great cast of actors to make a great movie. It takes a great script writer and a good story to tell. It takes great producers, directors and insightful investors - and it takes courage in the final edit - to keep the audience sitting on the edge of their seat, instead of nodding off.
1. Wonder Woman - Best film of 2017, outstanding entertainment
2. Blade Runner 2049 - Brilliant sequel, slightly too long.
3. Beauty and the Beast - A great 50/50 acted version of the Disney classic
4. Dunkirk - Slow, but beautifully filmed and acceptably accurate
5. Despicable Me 3 - Conclusion of franchise, not as brilliant as 1, and 2
6. War, Planet of the Apes - Good, but getting tired
7. Logan Lucky - Good entertainment, but not outstanding
8. The Mummy (Tom Cruise) - Most expensive could have been
We also quote and reference the views and reviews of others for the purposes of fair comparison.
Sometimes, a film does not make the grade, but is still included to critic where it could have been great, as a guide for directors and producers - but where some things not quite right. The Mummy falls into this category. Much as we love Tom Cruise (sorry Tom) in many other movies, he should not have been cast as the lead in this film, nor should they have muddied the waters with Dr Jekyl. Hence this is the worst, or finest example of 'could have been great' in 2017.
On the other hand, Wonder Woman is superb. A modern masterpiece of casting, direction and blended CGI, despite being an adapted DC comic hero.
NOTE: This is the development Official Trailer. Not the final version of the concept. All movies change as they are made. It is interesting to learn from development and see how things turn out. Film making is a learning experience, learn from the mistakes of the past. The final cut is great!