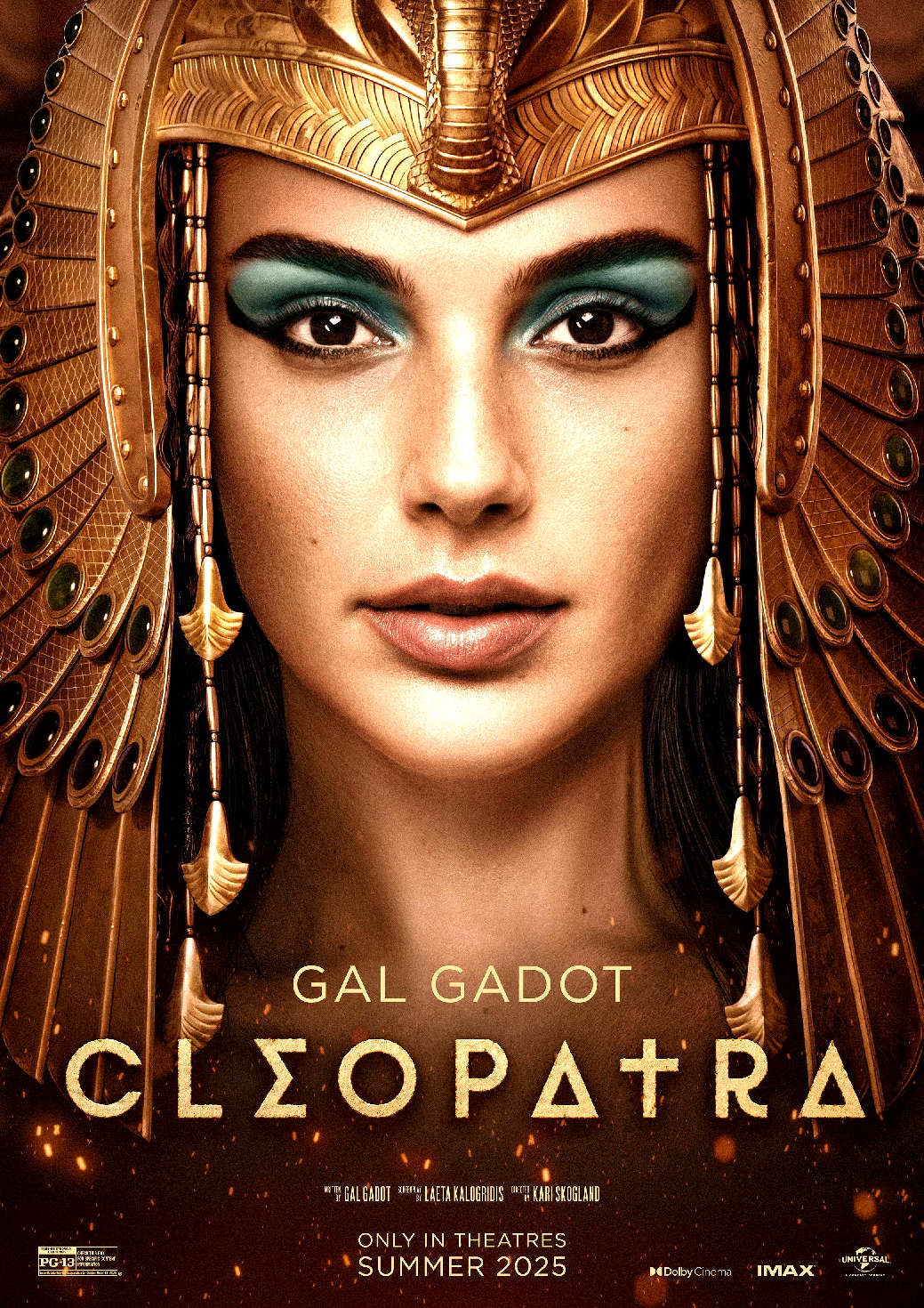 GAL GADOT
Gal Gadot-Varsano (Hebrew: גל גדות) was born 30 April 1985 is an Israeli actress and model. She was crowned Miss Israel 2004 and represented her country at the Miss Universe 2004 pageant. She then served in the Israel Defense Forces for two years as a combat fitness instructor, whereafter she began studying at IDC Herzliya while building her modeling and acting careers.

Her first international film performance was as Gisele Yashar in Fast & Furious (2009), a part she reprised in the sequels Fast Five (2011), Fast & Furious 6 (2013), and Fast X (2023). Gadot went on to achieve global stardom for her portrayal of Wonder Woman in the DC Extended Universe, including Wonder Woman (2017) and Wonder Woman 1984 (2020). She has since starred in the Netflix action-comedy film Red Notice (2021) and the mystery film Death on the Nile (2022).

Gadot was included on the list of the 100 most influential people in the world by Time in 2018, and has placed twice in annual rankings of the world's highest-paid actresses.

MODELING CAREER

Gadot entered the Miss Israel national beauty pageant at 18, under the impression that it would be a "fun" experience, and stated in a Glamour interview: "I never thought I would win." She subsequently won and went on to compete for Israel in the Miss Universe 2004 pageant that took place that year in Ecuador.

She has led international campaigns as a model for Miss Sixty, Huawei smartphones, Captain Morgan rum, Gucci fragrances, Vine Vera skincare and Jaguar Cars. In 2015, she became the face of Gucci's Bamboo perfume brand. She has been featured as the covergirl on Cosmopolitan, Glamour, Bride Magazine, Entertainment Weekly, UMM, Cleo, Fashion, Lucire, FHM. Gadot was the main model for fashion brand Castro from 2008 to 2016. In 2013, her combined annual modeling and acting salary was estimated at NIS 2.4 million.

In 2007, a then 21-year-old Gadot was in the Maxim photo shoot "Women of the Israel Defense Forces" and was then featured on the cover of the New York Post.

In 2017, Gadot was placed at number one on FHM's "100 Sexiest Women in the World" list.

In 2018, Gadot became a brand ambassador for Revlon and Reebok. She appeared in advertisements for Revlon's "Live Boldly" campaign and Reebok's "Be More Human" campaign.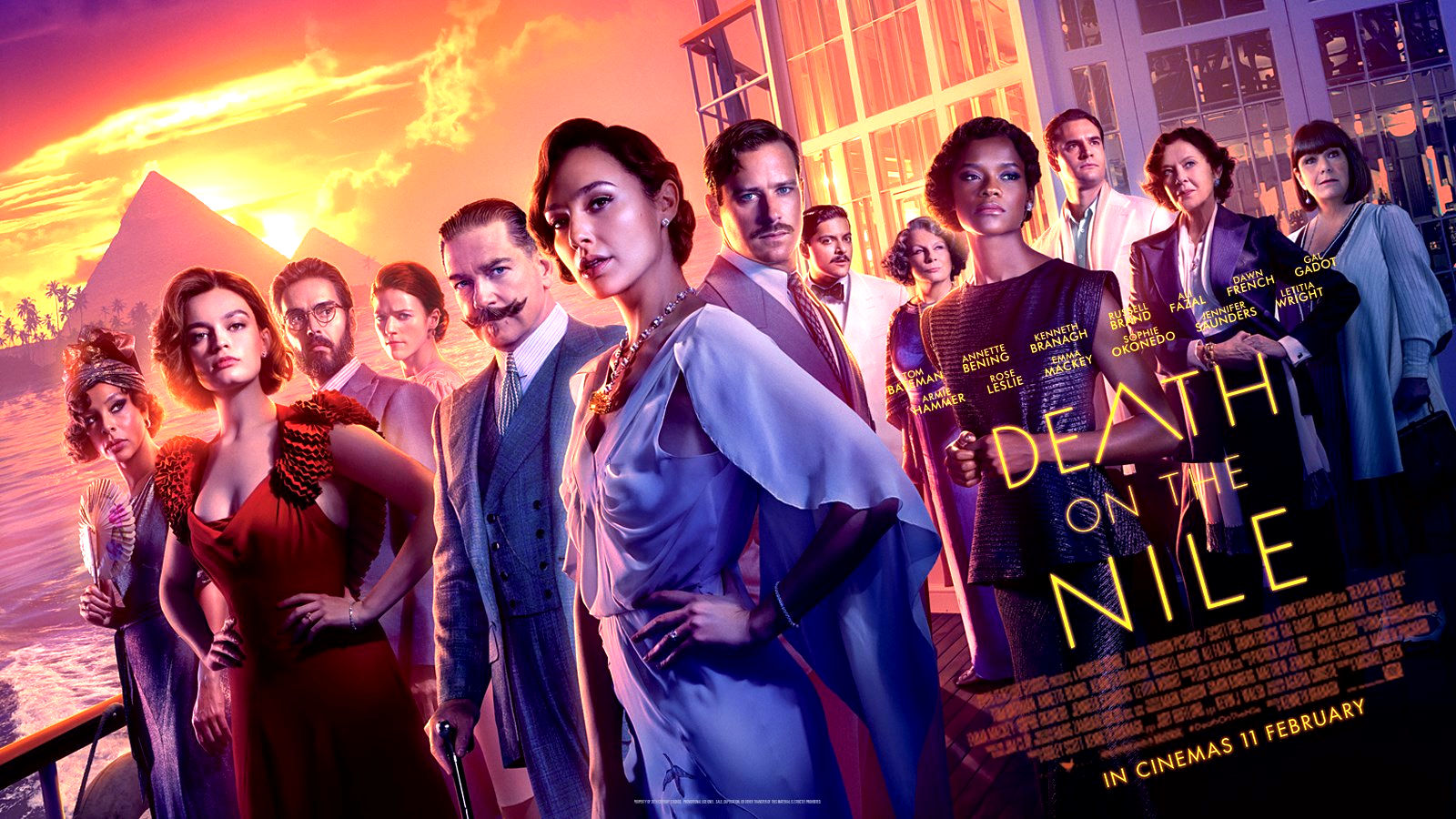 ACTING

After Gadot had completed her first year of college, a casting director contacted her agent to have Gadot audition for the part of Camille Montes in the James Bond film Quantum of Solace. Although she lost the part to Olga Kurylenko, a few months later, Gadot starred in the 2008 Israeli drama Bubot. Three months later, the casting director from her Quantum of Solace audition chose Gadot over six other actresses for the role of Gisele Yashar in the action film Fast & Furious, the fourth film in the Fast & Furious franchise. Gadot performed some of her own stunt work in those films.

In 2010, she had small roles in the action comedy Date Night and the action-adventure comedy Knight and Day. 2011 brought her back to the Fast & Furious franchise, reprising her role as Gisele in Fast Five; she played the character again in 2013's Fast & Furious 6.

Gadot portrayed Wonder Woman in the superhero film Batman v Superman: Dawn of Justice (2016). Gadot received swordsmanship, Kung Fu, kickboxing, capoeira and Brazilian jiu-jitsu training in preparation for the role. She was almost cast as Faora-Ul in Man of Steel, but she rejected the part for her pregnancy. Antje Traue was cast instead. Gadot's performance as the superhero, which was the character's first appearance in film, was singled out as one of the best parts of the film.

Gadot, fellow Wonder Woman actress Lynda Carter, DC Entertainment President Diane Nelson, Wonder Woman director Patty Jenkins and U.N. Under-Secretary-General Cristina Gallach appeared at the United Nations on 21 October 2016, the 75th anniversary of the first appearance of Wonder Woman, to mark the character's designation by the United Nations as its "Honorary Ambassador for the Empowerment of Women and Girls". The gesture was intended to raise awareness of UN Sustainable Development Goal No. 5, which seeks to achieve gender equality and empower all women and girls by 2030. The decision was met with protests from UN staff members who stated in their petition to UN Secretary-General Ban Ki-moon that the character is "not culturally encompassing or sensitive" and served to objectify women. As a result, the character was stripped of the designation, and the project ended on 16 December.

Also in 2016, she had a small role in John Hillcoat's crime-thriller Triple 9, where she starred along with Kate Winslet and Aaron Paul. Later that year, she co-starred in the action crime thriller film Criminal, as the wife of Ryan Reynolds' character, alongside Kevin Costner, Gary Oldman, and Tommy Lee Jones. Her final film of 2016 was the action comedy Keeping Up with the Joneses, in which she played a secret agent, alongside Zach Galifianakis, Jon Hamm, and Isla Fisher.

In 2017, Gadot starred in a solo film for her character, Wonder Woman. She reprised the role in the ensemble film Justice League, which was released in November 2017, and was her third DC Extended Universe installment. That same year, Gadot was invited to join the Academy of Motion Picture Arts and Sciences.

In 2018, Time magazine named Gadot one of the 100 most influential people in the world, and Forbes ranked her as the tenth highest-paid actress in the world, with annual earnings of $10 million. In the same year, Gadot voiced Shank in the Walt Disney Animation Studios film Ralph Breaks the Internet.

Gadot appeared in the music video for Maroon 5's song "Girls Like You" featuring Cardi B.

In 2020, Forbes ranked Gadot as the third highest-paid actress in the world, with annual earnings of $31.5 million. On 11 October 2020, Gadot was confirmed to be reuniting with Wonder Woman director Patty Jenkins on Cleopatra, an epic film centered on Cleopatra, produced by Paramount Pictures. Later, Jenkins moved to produce the project with Kari Skogland set to direct. In December, Gadot was cast in the spy thriller Heart of Stone.

In 2021, Gadot starred alongside Dwayne Johnson and Ryan Reynolds in the Netflix action comedy film Red Notice, written and directed by Rawson Marshall Thurber. The following year, she co-starred with Kenneth Branagh, Armie Hammer, Ali Fazal, Tom Bateman, and Annette Bening in the 2022 mystery film Death on the Nile, which was also directed by Branagh. In 2023, Gadot made an uncredited cameo appearance as Wonder Woman in Shazam! Fury of the Gods.

Gadot will star as the Evil Queen in a live-action adaptation of Disney's 1937 animated film Snow White and the Seven Dwarfs, and also produce and star in a remake of Alfred Hitchcock's 1955 film To Catch a Thief.

PRODUCER

In October 2019, Gadot formed a production company, Pilot Wave, with her husband Jaron "Yaron" Varsano, and said she will star in and co-produce an Apple TV+ limited series about actress and inventor Hedy Lamarr, as well as the Warner Bros. historical thriller film Irena Sendler, following the life of WWII humanitarian Irena Sendler.

In 2020, Gadot co-produced, as well as starred, in the film Wonder Woman 1984.

ACTORS A TO Z
ALICIA VIKANDER
ANYA-TAYLOR JOY
BRAD PITT
BRUCE WILLIS
CHANNING TATUM
CHRIS EVANS
CHRIS HEMSWORTH
CHRIS PINE
DANIEL KALUUYA
DENZEL WASHINGTON
DWAYNE JOHNSON
EDDIE MURPHY
EMILY BLUNT
GERARD BUTLER
HENRY CAVILL
JAMIE LEE CURTISS
JASON MOMOA
JASON STATHAM
JOAQUIN PHOENIX
KRISTEN WIIG
LEONARDO DI CAPRIO
MARGOT ROBBIE
MATT DAMON
MILLIE BOBBY BROWN
OSKAR ISAAC
PAUL RUDD
PEDRO PASCAL
ROBERT DOWNEY JR.
RYAN GOSLING
RYAN REYNOLDS
STEVE CARELL
TIMOTHÉE CHALAMET
TOM CRUISE
TOM HARDY
VIN DIESEL
WILL FERREL
WILL SMITH
FILM COMPANIES A TO Z
ALLIANCE FILMS
ALLIED ARTISTS
ANCHOR BAY ENTERTAINMENT
CAPTIVATE ENTERTAINMENT LLC
DAVIS ENTERTAINMENT
DIMENSION FILMS
HOLLYWOOD PICTURES
MILLENIUM
MIRAMAX
MGM
ORIGINAL FILM PRODUCTION
PERFECT WORLD PICTURES
RELATIVITY MEDIA
TWENTIETH CENTURY FOX FILM CORPORATION
UNITED ARTISTS
LINKS & REFERENCE
https://www.lionsgatefilms.co.uk/