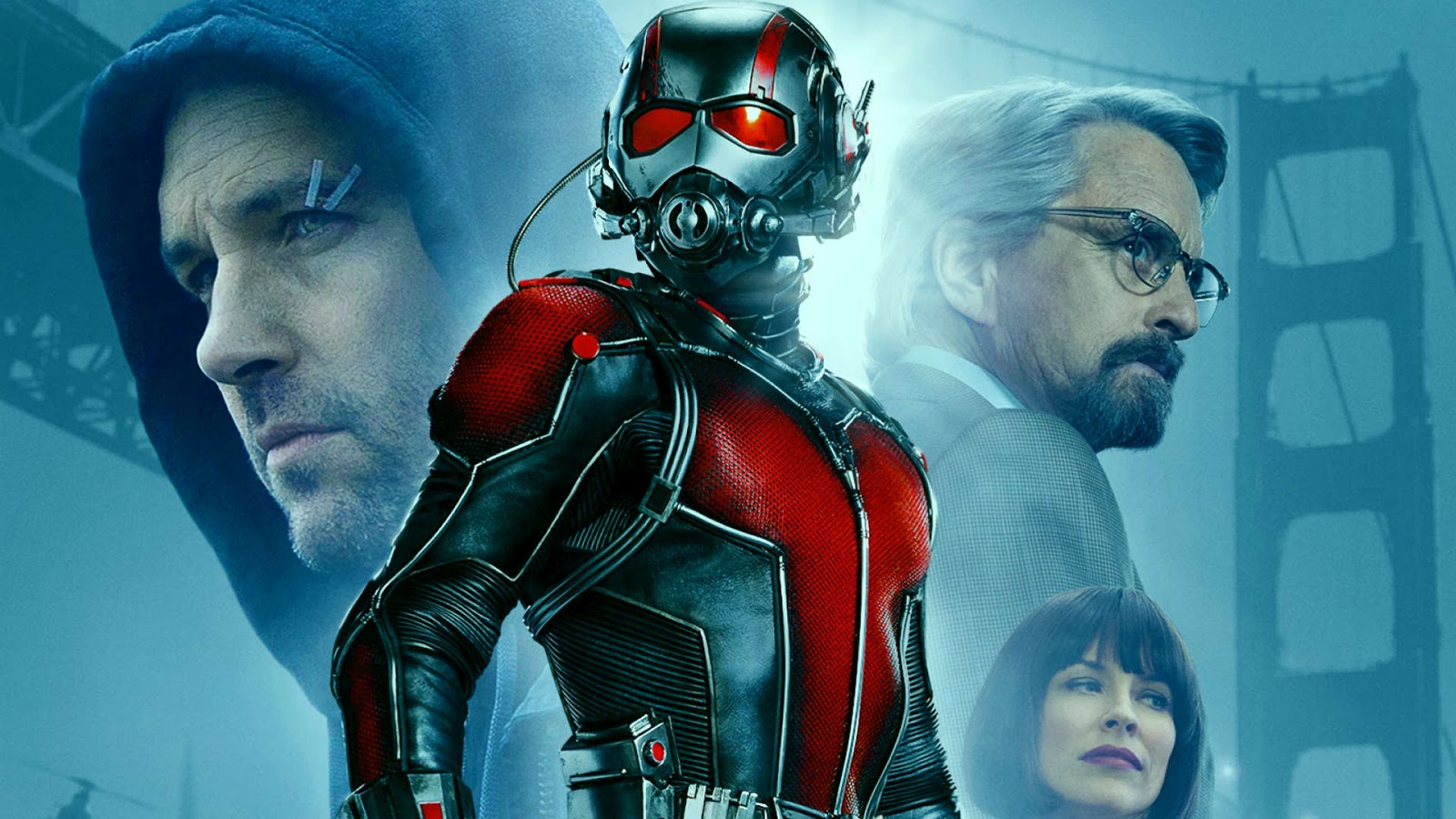 ....
This is an A to Z listing of the best films on planet earth in 2015, in our opinion. It takes a great cast of actors to make a great movie. It takes a great script writer and a good story to tell. It takes great producers, directors and insightful investors.
In our view, Ant Man was the best film in 2015, overall. This film introduced us to a Marvel character in a way that could be accepted, despite the physics challenge. It opened up a new Marvel story rather well.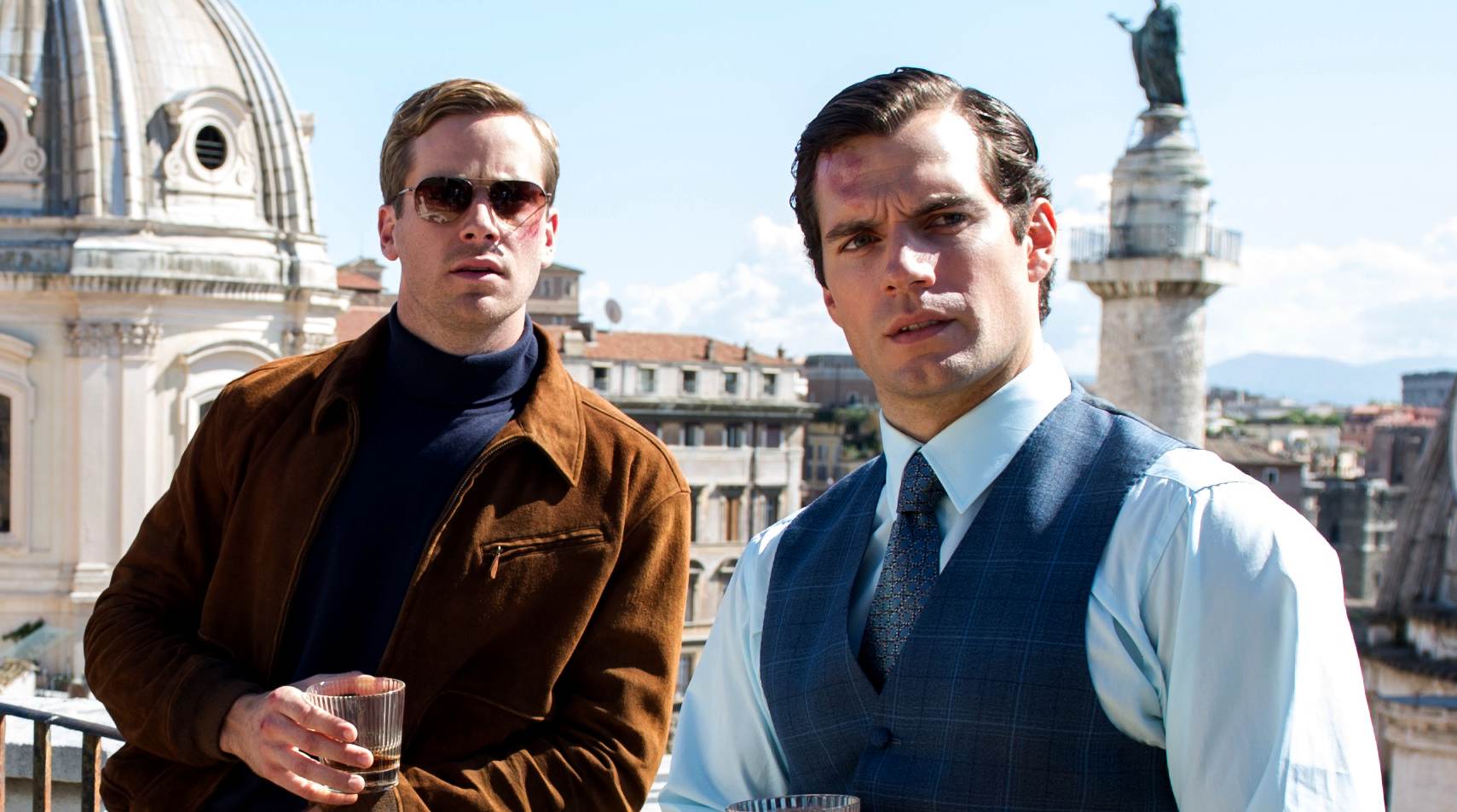 The Man from Uncle was second and Jurassic World third, despite being remakes. The other contenders on this page each had a quality that warranted mention. Suffragette was superb, it stirred up the emotions, painting a picture of England repressing and degrading women in a barbaric way that is unthinkable today, though there are countries that still treat the women just as badly. Carey Mulligan is brilliant. All they wanted was the vote and equality.
Jurassic World was superb and even Mission Impossible was an improvement on previous releases, with a wonderful supporting cast - and Tom improving with age. While Pitch Perfect 2 did not quite live up to the original, but still had us laughing and enjoying the acapellic choreography.
Special mention goes to Chris Hemsworth for making In the Heart of the Sea so real, aided by some of the best CGI sperm whales we've seen.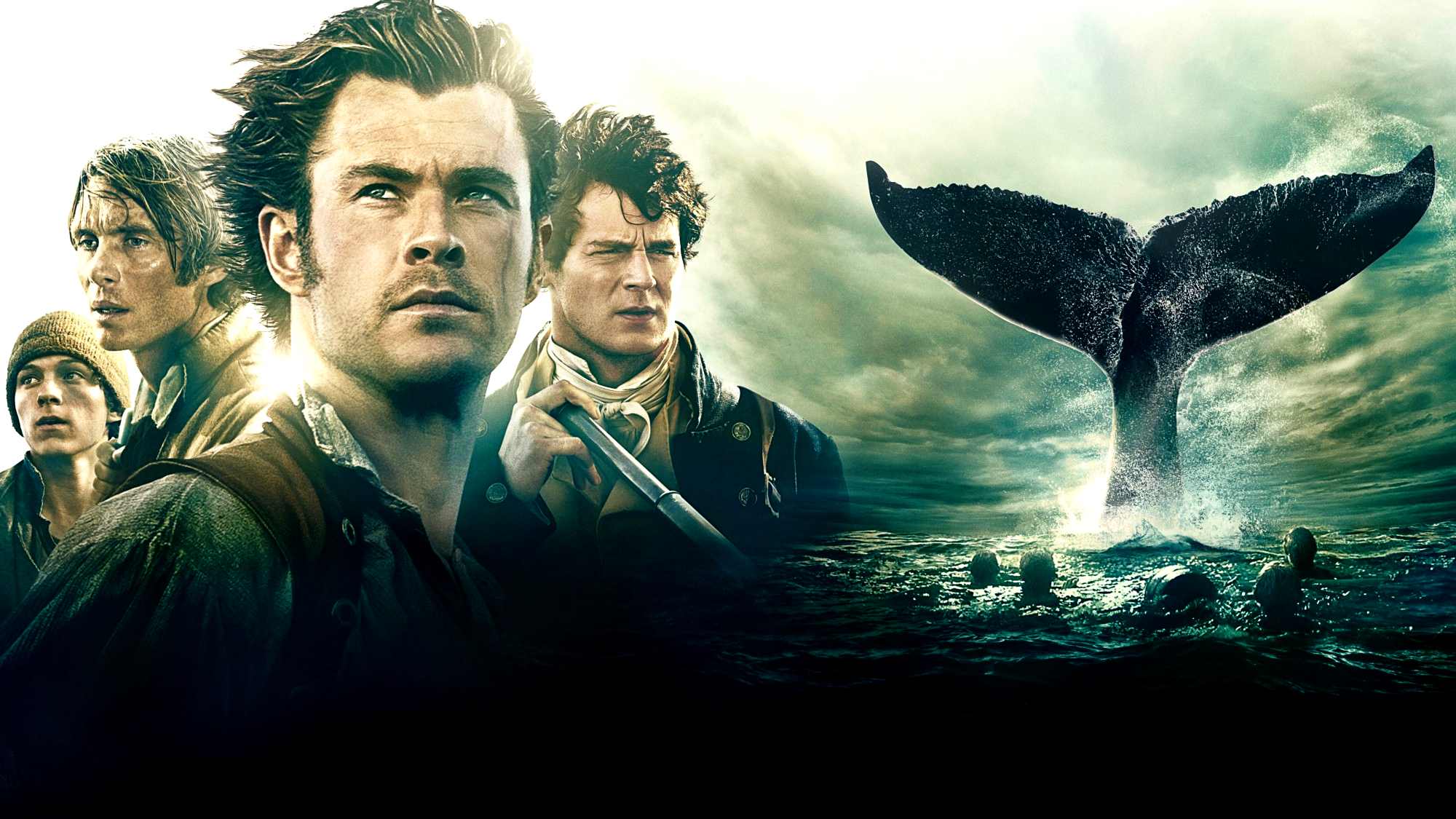 Ant Man (Paul Rudd)
In the Heart of the Sea (Chris Hemsworth)
Jurassic World
Mission Impossible, Rogue Nation
Pitch Perfect 2
Spy (Melissa McCarthy)
Suffragette (Carey Mulligan)
Terminator Genisys
The Man From Uncle (Henry Cavill)
We also quote and reference the views and reviews of others for the purposes of fair comparison.
A - Z FILMS INDEX - ARCHIVE
Best movie of 2015