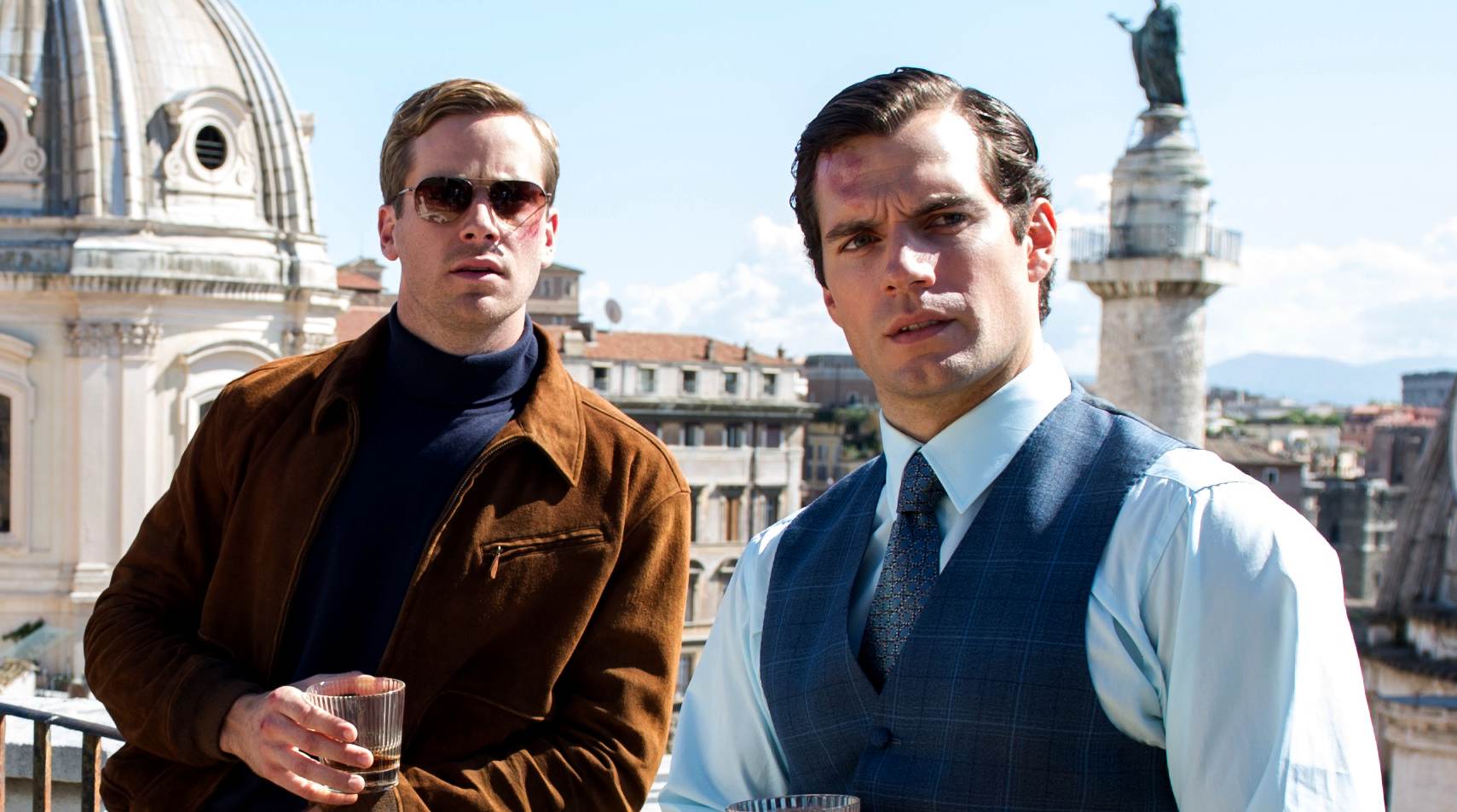 Best films in 2015 Man From U.N.C.L.E.
Biased somewhat from having seen the TV series (1964-68), nevertheless, this movie bears almost no resemblance to Robert Vaughn's portrayal of Napoleon Solo. Indeed, it is a comedic spy thriller, rather well cast with just about one of the finest musical scores to set the mood. Henry Cavill plays the lead rather well for a body builder more famous for his Superman. While the super villainess, Victoria, is deliciously played by Elizabeth Debicki - it's almost a shame they blow her up - we really liked her. Alicia Vikander is underused in this film, but Armie Hammer is a reliable foil for the lead.
The film is watchable time and again, and for that gains extra points.
Best movies of 2015
Ant Man (Paul Rudd)
In the Heart of the Sea (Chris Hemsworth)
Jurassic World
Mission Impossible, Rogue Nation
Pitch Perfect 2
Spy (Melissa McCarthy)
Suffragette (Carey Mulligan)
Terminator Genisys
The Man From Uncle (Henry Cavill)