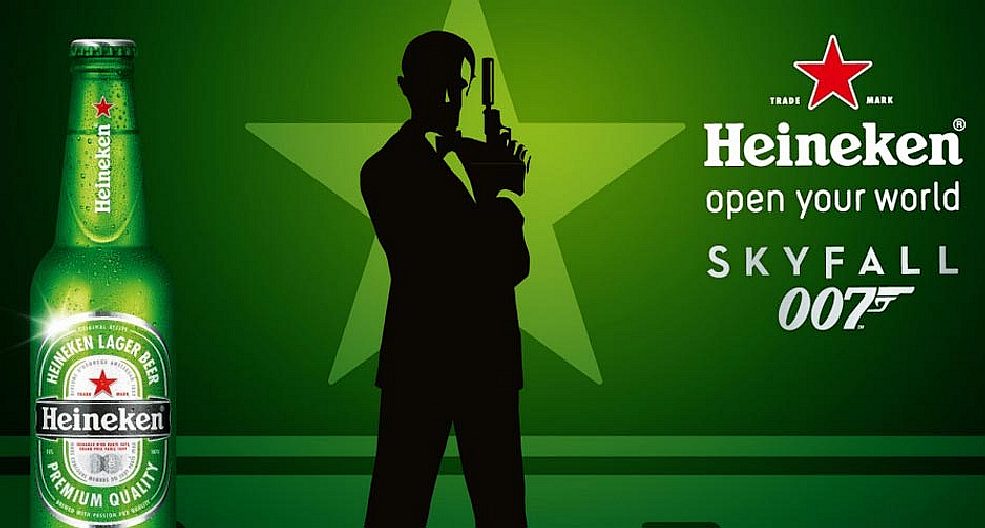 One of the film franchises with a long history of product placement is James Bond. In a recent twist of the story our hero changes his favorite Vodka-Martini drink for a Heineken. Presumably, not shaken or stirred.
Brands have starred in Hollywood movies since the silent era, but it was the producers of the James Brand, er, Bond films who associated them directly with their main character.
The books offered good cues, describing 007 as a lover of expensive cars and fond of martinis with vodka. But in the first film of the franchise (Dr. No) the cocktail was replaced with beer for commercial purposes and his Bentley was replaced by an Aston Martin in Goldfinger, with many other films to feature, Sunbeam, Toyota, Lotus and even a Citroen 2CV.
Later, in Skyfall (2012) Mr. Bond is seen drinking Macallan whiskey.

James Bond broke tradition and did the unspeakable. Instead of having his usual Martini "shaken not stirred", he opted for a Heineken beer. Ian Fleming probably rolled over in his grave. This time it is said to have cost Heineken $45 million dollars. The number of brands embedded has grown from one film to the next. After each new film is released, the super-agent's car is talked about just as much as the story itself.

Either way, the sponsorship probably saved Skyfall, which had problems with the budget and the studio.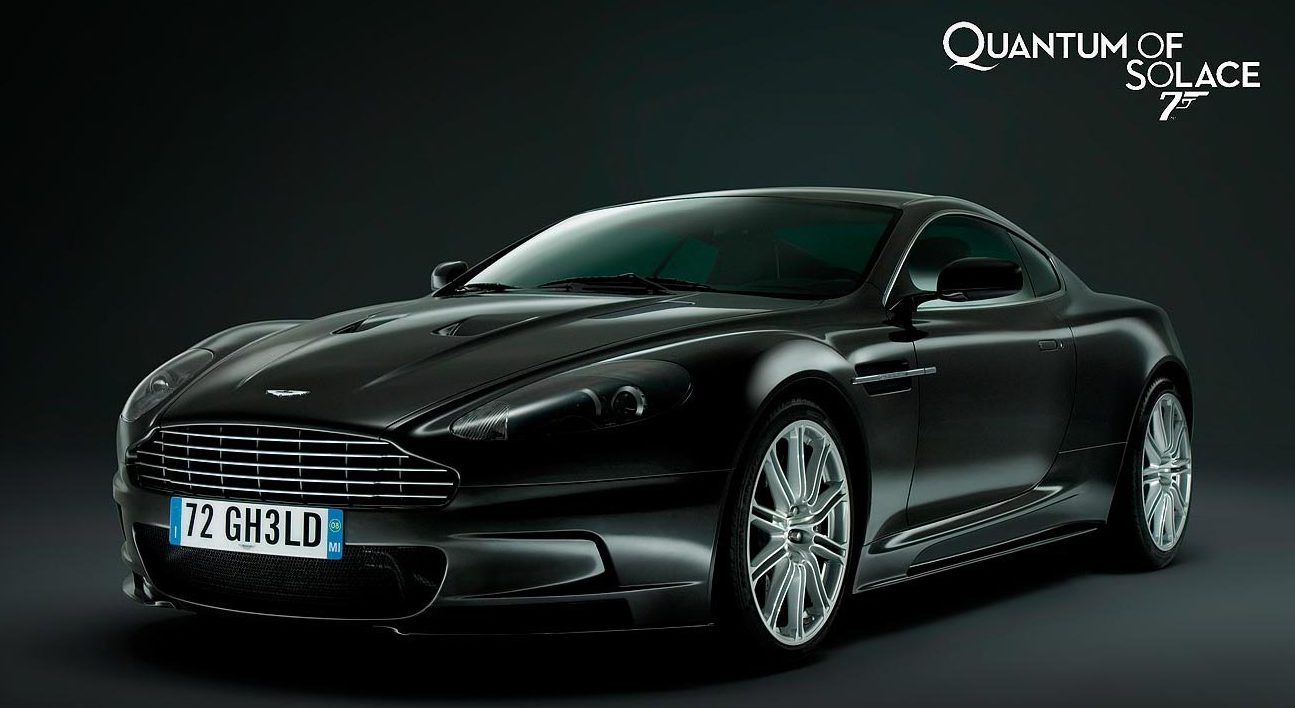 In GoldenEye BMW not only gave the production access to some of their most expensive sports cars (one of which was destroyed during filming), but they also paid heavily for the pleasure. While it is not known exactly how much BMW paid, having their Z3 featured made BMW $240 million.

So whatever they paid, their product placement will certainly have recouped the investment. And with Heineken having paid a far greater $45 million for their product placement with demonstrable results, it is clear that getting your product into a blockbuster film, is more than worth the money.
DIE ANOTHER DAY

A branding field-day where 007 sports an Omega watch, drives an Aston Martin, makes calls on a Philips mobile, flies with British Airways while carrying Samsonite luggage, reading High Life and listening to a Sony stereo. He drinks Finlandia vodka, Bollinger and 7 Up while Halle Berry wears Revlon makeup. Twenty companies signed deals worth up to £30 million.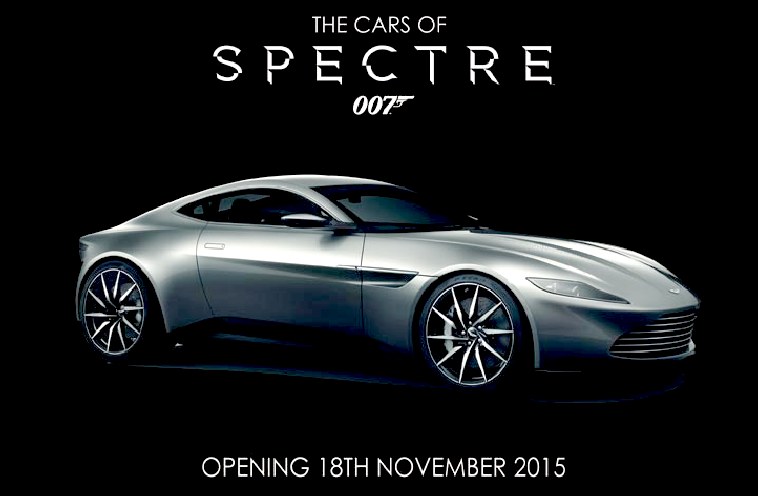 Apple (Beats) - Transformers (Age of Extinction)
Aston Martin - James Bond
AT&T - Back to the Future
BMW - James Bond (Skyfall)
Budweiser - Star Trek (Into Darkness), That's My Boy, Top Gun
Burger King - Iron Man
Cadillac - Once Upon a Time in Hollywood
Chevrolet - Captain Marvel
Coca Cola - Superman, Just Like Heaven, Blade Runner, Jurassic World
Converse (All Stars) - I Robot
Dell -
Doritos - Wayne's World
Dr Pepper - Forrest Gump
Etch A Sketch - Toy Story
Fedex - Castaway
Ford Fusion - James Bond & New Girl
Ford Mustang - Bullitt
Gargoyles - The Terminator
General Motors - Transformers
Geostorm - Mercedes
Google - The Internship
Harley Davidson - Terminator 2
Hasbro - Battleship
Heineken - James Bond (Skyfall), Austin Powers
Hershey (Reece's Pieces) - ET
Hyundai - Knives Out
IHOP (International House of Pancakes) - Superman (Man of Steel)
IKEA - Fight Club
Jack Daniels - Basic Instinct
Jaguar - The Italian Job, James Bond, Austin Powers
Jeep (Fiat Chrysler) - Hard Target, Bourne Identity
Kawasaki - Top Gun
Krispy Kreme - Power Rangers
Lamborghini - The Italian Job
Land Rover -
Lego - The Movie
Lotus - James Bond
MacDonalds - Mac and Me, Kingsman
Manalo Blahnik - Sex & The City
Mattel (Barbie Doll) - Toy Story
Mercedes - Jurassic World
Mini Cooper - The Italian Job
Nike - Back to the future, White House Down, The Terminator
Nintendo - K9, Sweetheart, Captain Marvel, Back to the Future
Nokia - The Matrix
Old Forester - Kingsman (The Golden Circle)
Panasonic - Joker
Pepsi Cola - Back to the Future
Pizza Hut - Teenage Mutant Ninja Turtles, Wayne's World, Back to the Future
Playstation - Fast & Furious, Runaway Jury
Prada - The Devil Wears Prada
Q
Ray-Bans - Top Gun, Risky Business
Reebok - Jerry Maguire
Royal Caribbean International (Allure of the Seas) - Jack and Jill
Samsung - Jurassic World
Sony - Jumanji (Welcome to the Jungle, The Next Level)
Starbucks - Austin Powers
Toshiba -
Toyota - Back to the Future
Twinkies - Zombieland
US Navy - Top Gun
Verizon - Jurassic World
Wilson - Castaway
Xbox - Hair Care Products, Real Steel
Yellow Pages
Zerox
NOTE: In addition to our own opinions, we also quote and reference the views and reviews of others for the purposes of comparison.
LINKS & REFERENCE
https://www.evanshalshaw.com/more/bondcars/
..